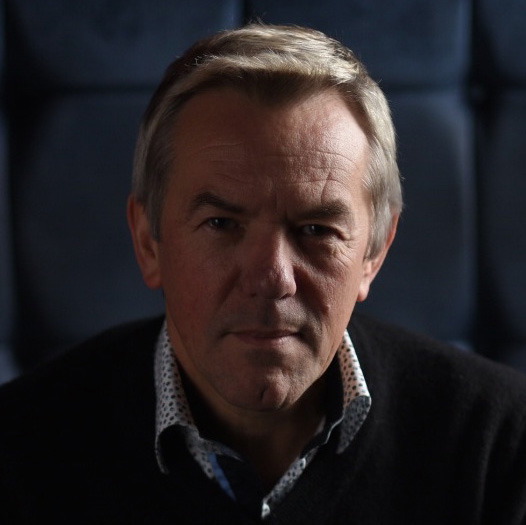 Steve Salam
TV commercials for SCS, Lookers, Rotary Watches & NHS, TV programmes for FIVE, ITV, BBC, SBC.
Steve graduated with a degree in physics, but a love of photography and cinema led him to take a camera trainee's job at a small but very long established documentary film unit in Newcastle. That training turned Steve into a very much a multi-skilled film maker and communicator, who directs, writes, produces and occasionally sits in the editors chair.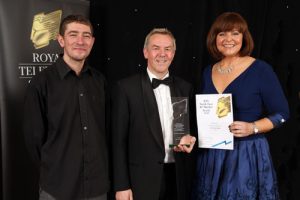 Steve with BBC TV's Carol Malia. Great photo-bombing by Andy Byren!
Steve has the ability to take a scene from scratch, put players into it, and to get them to act it out naturally, as if the cameras weren't there. So if you want an observational style of film that's very much his forte.
He is also something of a specialist in retail advertising, having shot many hundreds of sofas, cars, bathrooms etc. over the decades. Since he won his first RTS award in 1990 with an observational documentary about Rugby school, many other awards have come his way. Steeped in 16mm industrial film via his mentors, Steve is only one proverbial "Kevin Bacon handshake" away from the great documentary pioneer Grierson himself.
See Steve's work for Future+Co here