Success at the US International Film Festival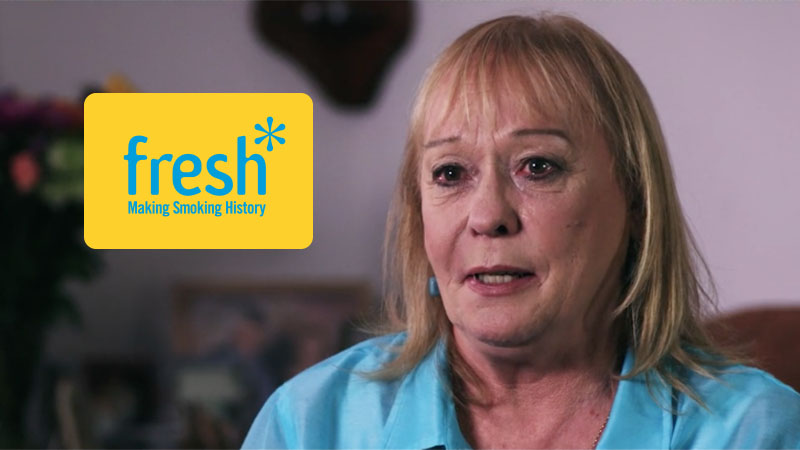 We're pleased to announce that our short films and TV commercials for Fresh North East's anti-smoking campaign have just won a Silver Screen award in the Medical / Health category of the US International Film Festival.
Using unscripted testimonials from cancer survivors Maggie and Tony, these films show the dramatic and life changing effects that a cancer diagnosis had on both of them.
Emotionally charged and pulling no punches, the films are the latest example of our international award winning work in the health sector. The films were produced by Nicky Scott and directed by Steve Salam for Robson Brown Advertising in Newcastle.
See Maggie's story here
See Tony's story here
---
DIRECTOR/PRODUCER
---