In July we spent a day in an underground bunker with Chelsea and Marseilles legend Didier Drogba shooting a new TV commercial for Premier bet, for whom he is now a brand ambassador.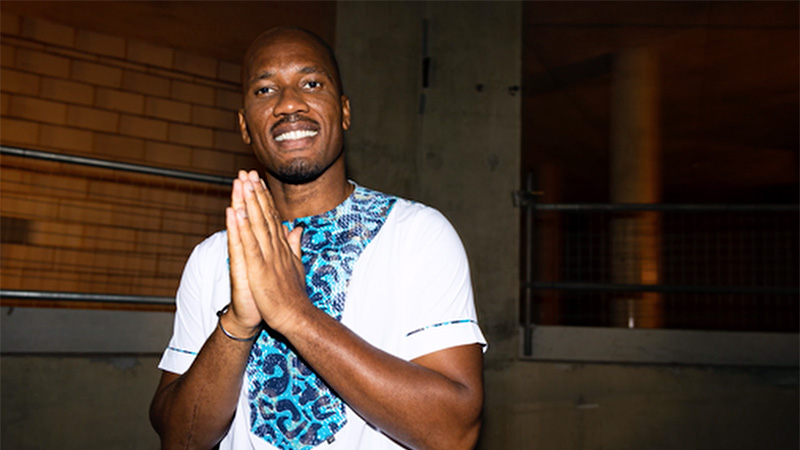 He was a pleasure to work with and could still put some serious power behind the ball, so much so that we thought he might break the perspex behind which we had positioned the camera for that particular shot!
The commercial was filmed in French and English so that it can be used throughout the African continent. Thanks to Nicky for her excellent organisation and to Chris Kirtley and his team of London professionals for helping to keep everything running smoothly and within a very tight schedule.
As a Newcastle based company, we just had to ask him about the 1999 UEFA cup semi-final, where he was the difference between the two clubs in the second leg. He said that a certain Mr. Titus Bramble spent most of the night trying to kick him off the park - unsuccessfully we might add!
---
DIRECTOR/PRODUCER
---