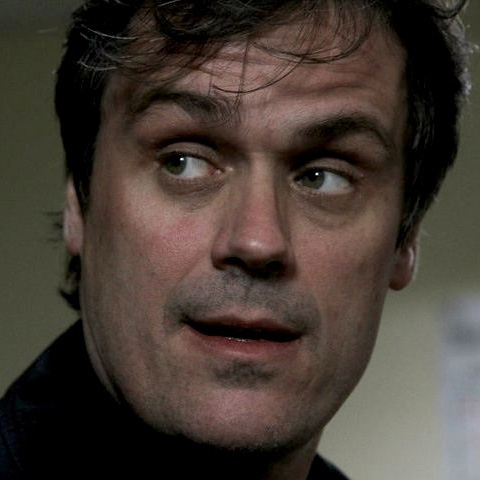 Martyn Pick
Martyn's work includes: Thatchers Gold Cider, Budweiser and Ultramarines - a warhammer movie
Martyn Pick, is a British animator and Director. He is recognised for his distinctive fusion of live-action and animation, and the fluid, painterly style of his film-making. Credits include the 2009 film The Age of Stupid as animation director; London 2012, the promotional film for the 2012 Olympics; BBC promotional trailers for Euro 2004; the Budweiser 2001 NBA commercials; the Channel 4 commissioned short film "Plaza" (2000); and the feature films "Ultramarines: A Warhammer 40,000 Movie" 2010 and "Evil Never Dies" 2014.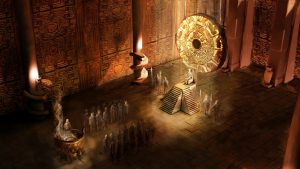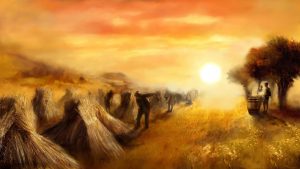 Concept artwork for "12" the movie and Thatchers Gold Cider by Martyn Pick
Martyn studied film and fine art at Central Saint Martins College of Art and Design and ever since then his work has been driven by the crossover of painting and cinema. Short live action "Blue Moon" screened at Screamfestla in Nov '16 and he has produced animation sequences on the award winning US feature documentary "Women of 1915" using his digital painting technique, for which he is Emmy nominated. Martyn is developing an UK/China animated feature.
Go to Martyn's website