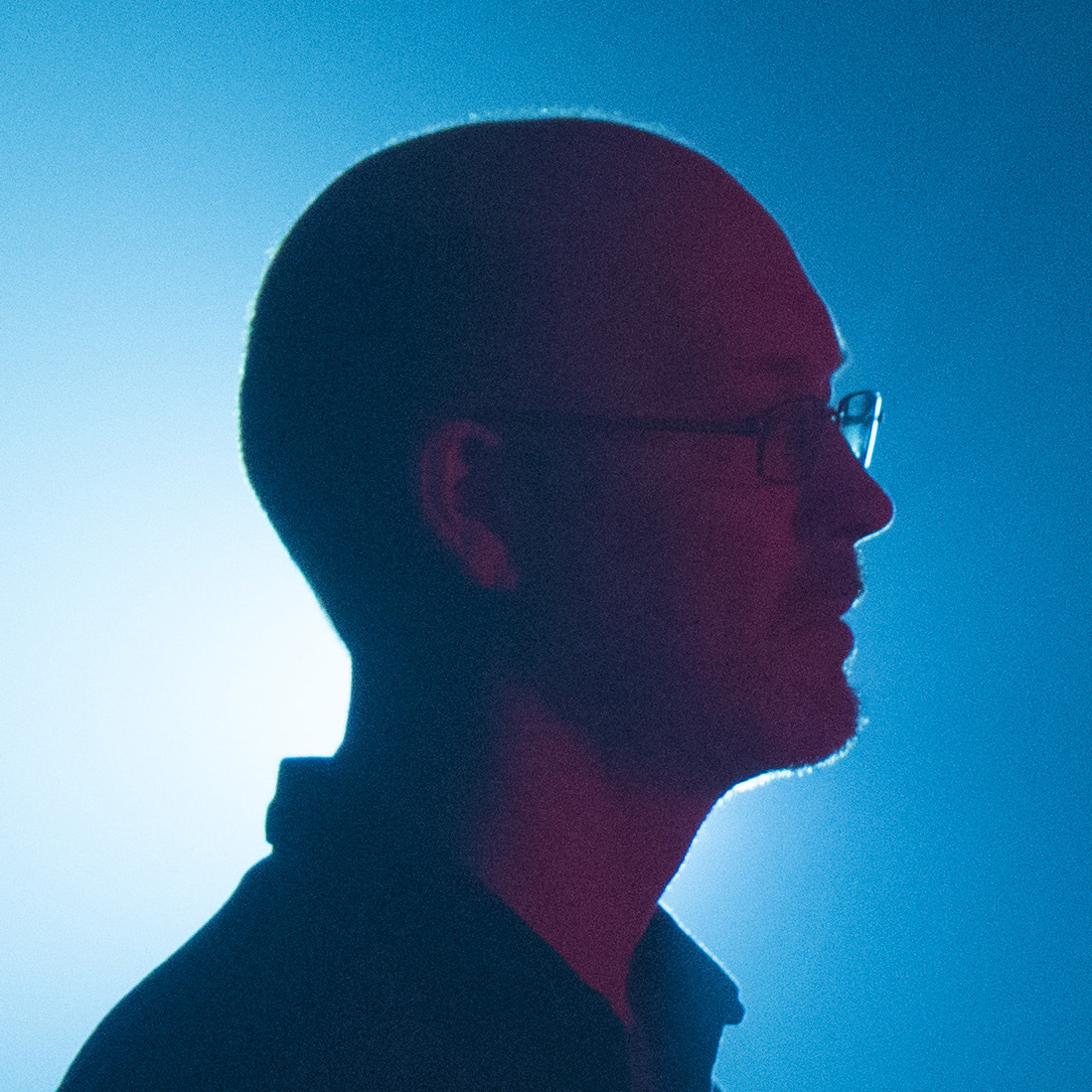 Mark Lediard
Mark's work includes: SuperCasino, Lidl, Harveys, Vernons Bingo
Mark Lediard is a very versatile Director, Editor, Writer and Visual Effects Artist. We're proud to say he was also a member of our staff for 15 years before going freelance and in that time won numerous awards for his amazing skills as a creative and technician.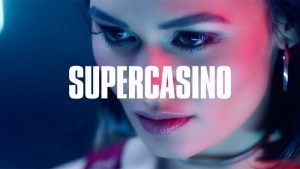 This is SuperCasino by Mark Lediard
Mark has been the driving force behind our SuperCasino series of TV commercials that we have been making for NetPlay TV since 2012, and in that time has written and directed 6 campaigns that have moved the creative on seamlessly from one to the next. His planning of the visuals is meticulous, as is the use of technology and camera techniques to enhance his vision.
See Mark's work for Future+Co here
Go to Mark's website