Political and social documentary
Currently in post-production, "From Pit to Parliament" is a one hour documentary looking at the life and times of Ronnie Campbell, Member of Parliament for Blyth Valley, which we are making in co-production with David Jewell.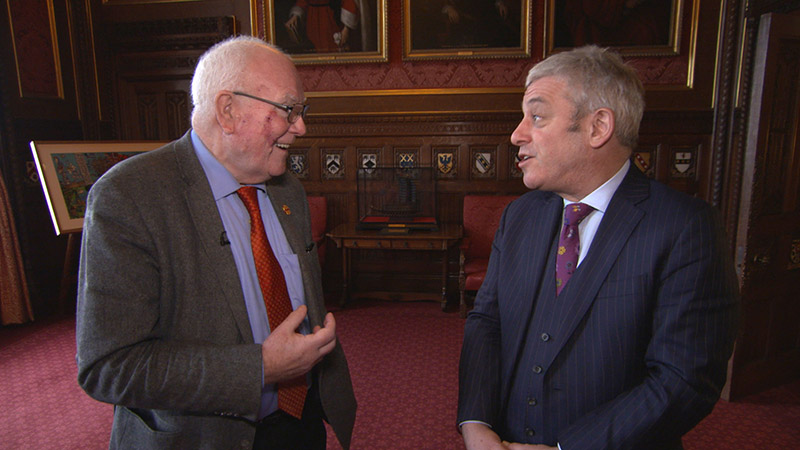 In his remarkable career Ronnie has gone from the coal face to one of the highest offices in the land. His tales include stories from the miners' strike of '84, before losing his job when the pit closed, then standing for Parliament, and the ultimate irony of subbing Margaret Thatcher for a cup of tea after she had lost her job as Prime Minister!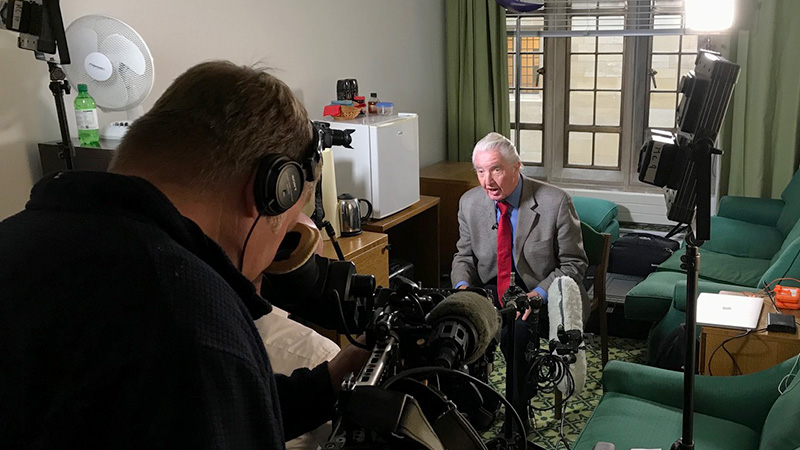 We have had the privilege of interviewing an interesting collection of parliamentarians along the way, including The Speaker, Sir Nicholas Soames, Dennis Skinner and last, but not least the Leader of the Labour Party, Jeremy Corbyn.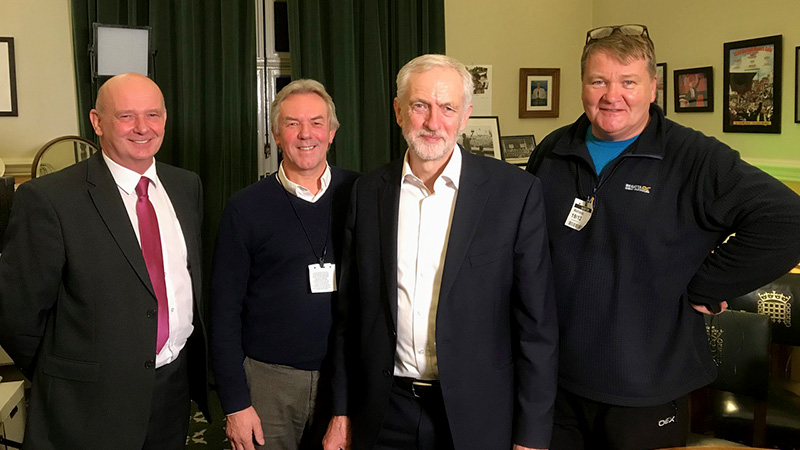 ---
DIRECTOR/PRODUCER
---