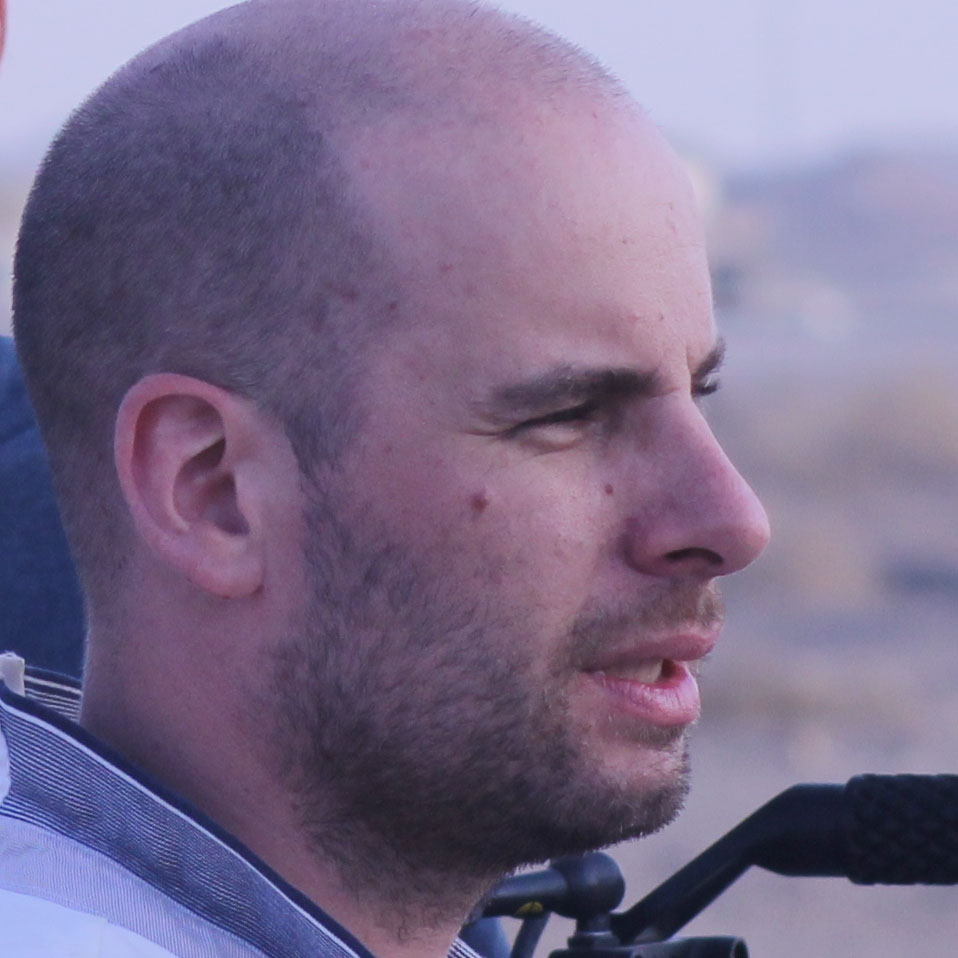 David Whitney
David's work in corporate and commercials includes: Kuoni, The United Nations and OMG Fashion
An experienced and award-winning British Director, David Whitney has directed commercials, TV drama, films, documentaries and brand content for over 18 years for a wide variety of clients, including The United Nations, Nokia, The BBC, Sky TV, Channel 4, The Co-op, AstraZeneca, Intel, Kuoni Travel, Thomas Cook and many more. Recent work includes directing national advertising campaigns for Vets4Pets, OMG Fashion, Fashion World, Bargain Booze and Express Bi-folding Doors.
His work has won an IVCA Award, a World Silver Medal at The New York Film & Video Festival, a nomination for a Royal Television Society Award in 2015 for best single TV drama and BBC New Filmmaker of the Year in 2005.
David's debut feature film, "Kandahar Break", set in Afghanistan, was distributed worldwide and acquired by Netflix, and won the Best Film award at The Philadelphia Independent Film Festival. His short films have led to best film wins at The Time Film Festival and Kino Film Festival, and a nomination for best director at The Rushes Soho Shorts festival.
See David's main showreel here
See David's Commercials reel here