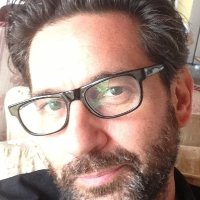 Adam Johnson
Adam's work includes: Harveys, WKD, Heineken, Coca-Cola, McDonalds, Deep Riverrock
Adam Johnson was studying at the Royal College of Art Film School, while one of the UK production companies got familiar with his work and enticed him into directing music videos, which led him to win the Creative Futures Award for music video direction, before moving over to commercials.
His critically acclaimed spot "Bank Manager" for World Development Movement won a BTAA Golden Arrow together with EPICA Gold and Bronze at Kinsale.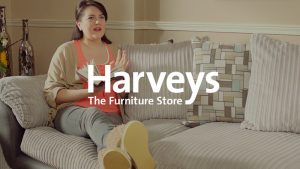 Harveys TV Commercial by Adam Johnson
With Adam's striking personality and immense sense of humour, he delivers an extremely fun play on life. His series of spots for WKD illustrate a mixture of subtle human idiosyncrasy and broader narrative gags. Other credits include commercials for Harveys, Rover, Heineken, Coca-Cola, Deep Riverrock, McDonalds, Heart FM, Debenhams, etc.
Further to his quirky selection of works, which matches his unique character, Adam is a great guy to work with, retaining a strong and loyal client base. If that's not enough, he also has exceptional interaction with kids!
See Adam's work for Future+Co here
See more of Adam's work here